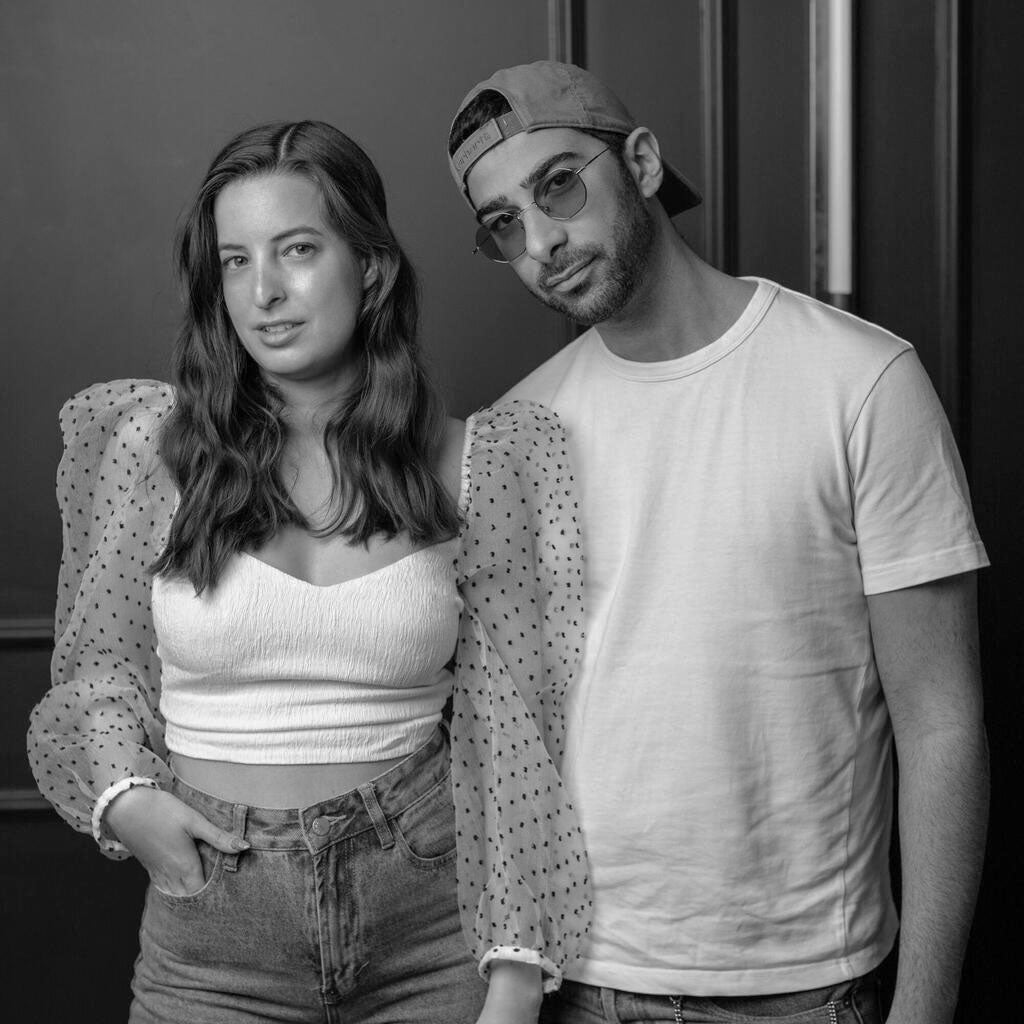 ABOUT US
YANKY & NATAF
Yanky Golian and Nataf Hirshberg—partners in work and in life—are the creative minds behind Yanky & Nataf. Together, the duo have designed iconic costumes for Israeli pop stars—from Noa Kirel and Netta Barzilai to Anna Zak and Static & Ben El, Moran Atias, among many others.

Their brand was born in 2018, after the creators graduated from Israel's elite design institute Shenkar College, where they first met. The pair has designed pieces for various productions, clips, shows, exhibitions, etc. They presented their first full collection at Kornit Fashion Week Tel Aviv 2022 and also in Tokyo Fashion week, and their second collection at Kornit Fashion Week Tel Aviv 2023.

Yanky & Nataf designs have appeared in Vogue Italy, Vogue Germany, Vogue Singapore, Forbes, L'Officiel, and more.